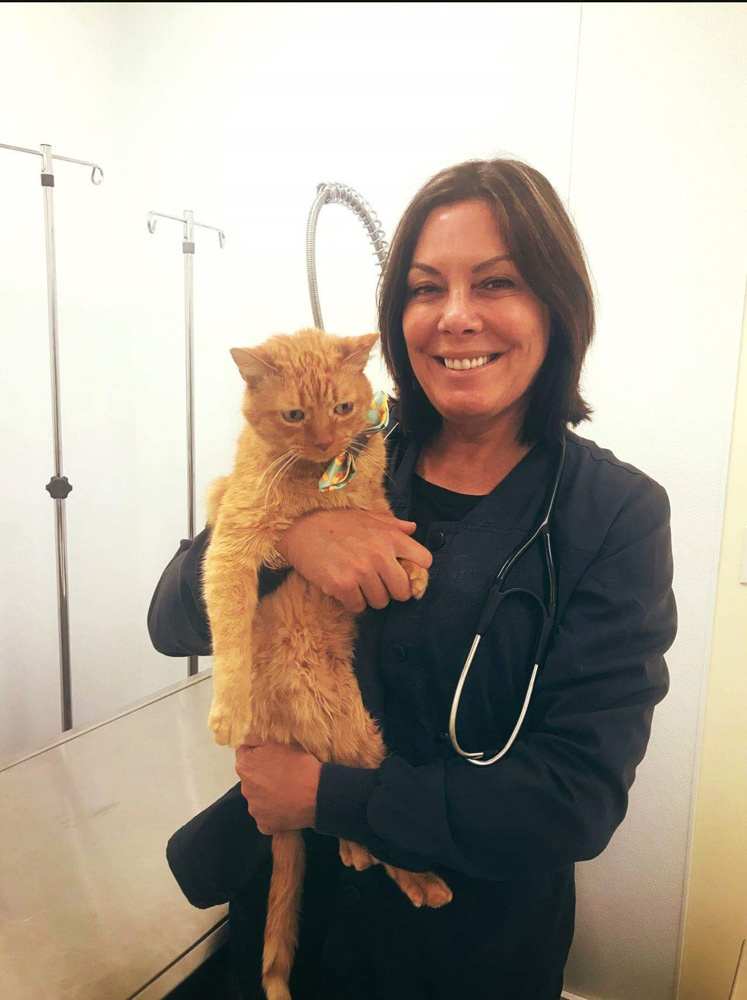 Dr. Janes graduated from Purdue University in 1988. After graduation, she opened up her first practice in Louisville, KY, and in 2002, she opened a second veterinary clinic in Georgetown, IN. Dr. Janes's main focus over the past 30 years has been to offer high quality veterinary care at affordable prices. Her practice size has grown from being a single doctor practice to a 5-doctor practice over the past 30 years. Dr. Janes enjoys all aspects of veterinary medicine with surgery being her strongest interest.

In May 2017, Dr. Janes's daughter, Dr. Corum, joined the practice upon graduation from Purdue University. In November 2017, Dr. Janes opened up a brand new 8,000 square foot facility in Georgetown to better serve her clients. In January 2019, Dr. Janes made the difficult decision to close the Louisville building and merge both practices into one based in Georgetown. We are always accepting new clients and would love for anyone to stop by for a personal tour!
Dr. Jordan Corum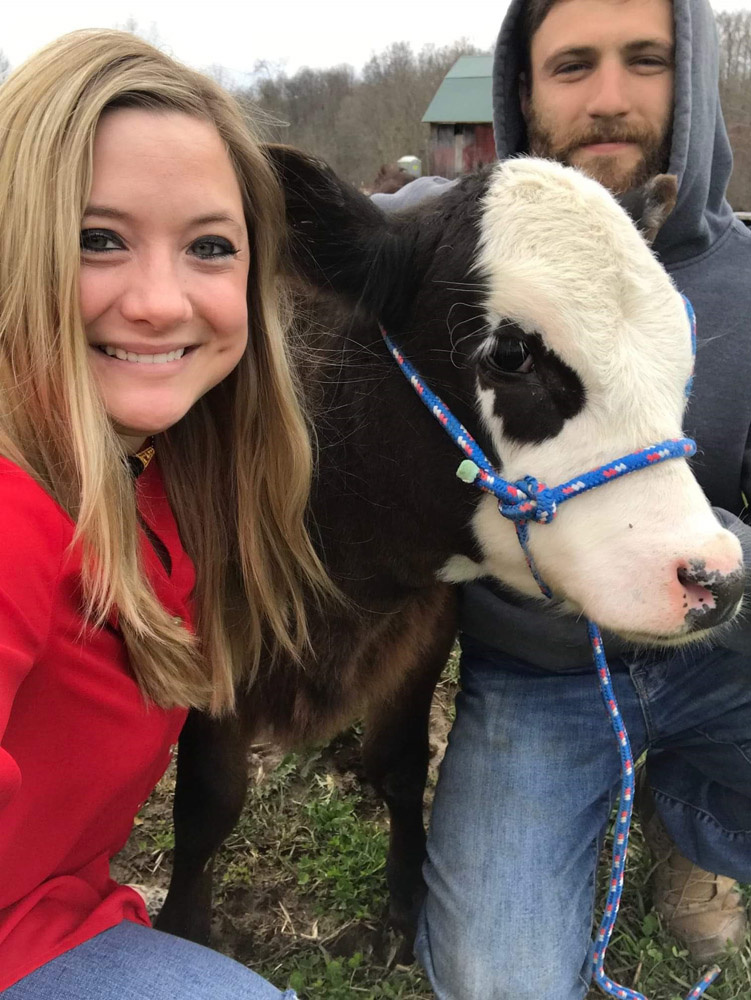 Dr. Jordan Corum graduated from Purdue University School of Veterinary Medicine in 2017 before joining Georgetown Veterinary Clinic where she has worked off and on since her preteen years. Dr. Corum's love for the veterinary field grew from an early age as she often came to work with her mom, Dr. Julie Janes. Dr. Corum's area of interest is medicine and specifically endocrine cases. Dr. Corum lives with her husband Jordan Byrne, and they have 4 dogs and around 50 cows. She is expecting her first baby in August of this year. We cannot wait for the new addition to our clinic family!